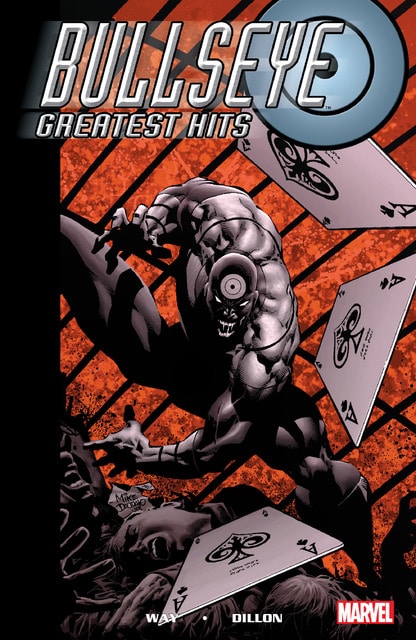 Bullseye - Greatest Hits (2005)
English | CBR | 121 pages | 154.29 MB
Collects Bullseye: Greatest Hits #1-5.
The untold origin of Daredevil's ultimate nemesis is revealed at last! And who thought being bad could be so much fun? Featuring timely cameos by Daredevil, Elektra, the Kingpin and the Punisher!
Download Link:

Download links are not available at this moment. We will fix them ASAP.


We are replacing dead links with Filedd. Sorry for the inconvenience.