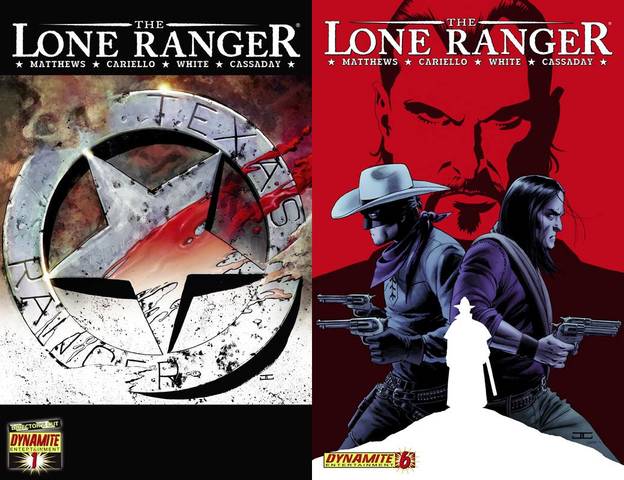 The Lone Ranger Vol.1 #1-25 (2006-2011) Complete
English | CBR | 25 Issues | HD | 0.97 GB
Written by Brett ("Firefly") Matthews and art directed by John ("Astonishing X-Men") Cassaday - who also provide each "dynamite" cover (that's right fans - Mr. Astonishing X-Men and Planetary is the single cover artist, THE LONE RANGER #1 also features veteran illustrator Sergio Cariello and colorist Dean ("Punisher") White. THE LONE RANGER #1 is an unrelenting tale of the West. A young man searches for revenge, only to find justice... and that he's something greater than he ever thought he could be.
2007 Will Eisner Comic Industry Awards - Nominee - Best New Series: (by Brett Matthews and Sergio Cariello (Dynamite))
Download Link:
We are replacing dead links with Filedd. Sorry for the inconvenience.