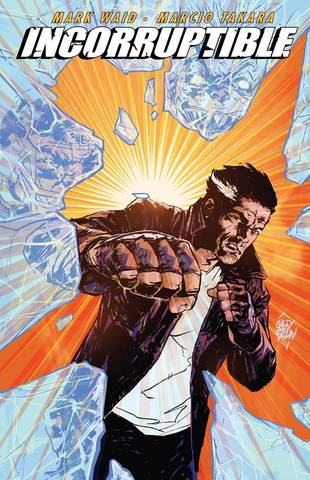 Incorruptible v05 (2011)
English | CBR | 104 pages | 128.04 MB
The flip side of Mark Waid's Eisner and Harvey Award-nominated series IRREDEEMABLE. Humanity needs a savior...and Max Damage is determined to be INCORRUPTIBLE! But it's hard to stay noble when the world still thinks you're at the top of the criminal food chain. What happens when the world's most infamous supervillain tries to become its greatest hero? Find out in Volume 5 of this super-powered hit series.
Download Link:
We are fixing the dead links. Please check
NEWS
for schedule and progress.