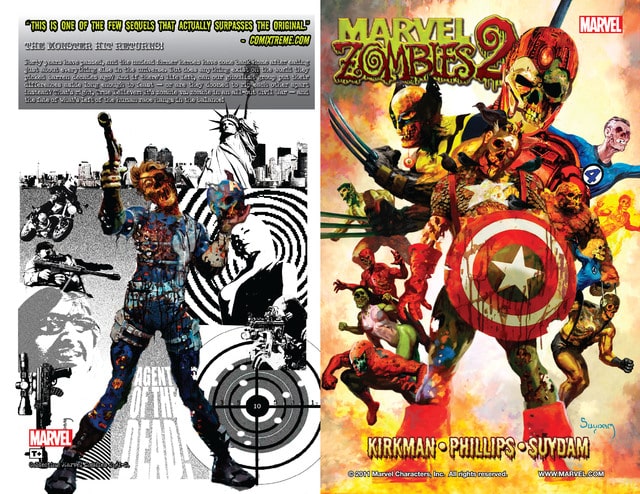 Marvel Zombies 2 (2009)
English | CBR | 116 pages | 162.09 MB
Collects Marvel Zombies 2 (2007) #1-5. Forty years have passed and the zombies have come back home after eating just about everything else in the universe. Yum yum! What awaits them back on Earth, though, is beyond anything even these shambling monstrosities could have conceived!
Download Link:

Download links are not available at this moment. We will fix them ASAP.


We are replacing dead links with Filedd. Sorry for the inconvenience.