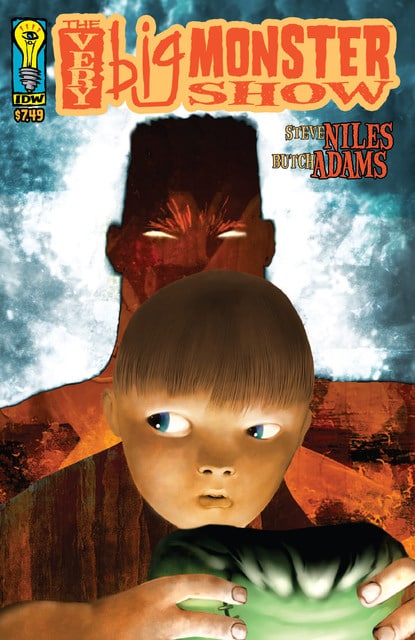 The Very Big Monster Show (2004)
English | CBR | 57 pages | 84.97 MB
The Creepyville Horror!
The classic old monsters of Creepyville are feeling their age. Media-savvy kids have turned their back on vampires, mummies, and sea creatures in favor of newer, more gruesome characters--except for Theo, a boy who still believes in their ability to frighten. If only he can convince the old monsters themselves... Creepy, all-ages thrills from Steve Niles and Butch Adams.
Download Link:
We are fixing the dead links. Please check
NEWS
for schedule and progress.