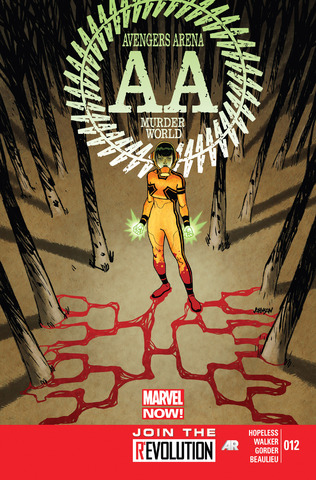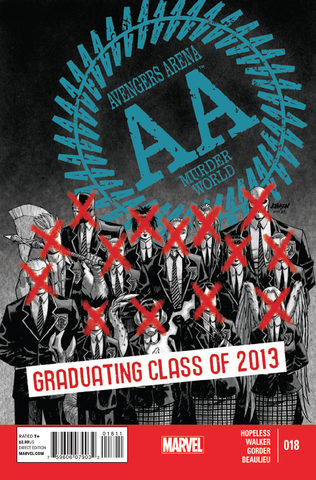 Avengers Arena #1-18 (2013) Complete
English | CBR | 18 Issues | 519.33 MB
Marvel NOW! Trapped on an isolated island, 16 super human young adults (including cult faves like members of the Runaways, The Avengers Academy and Darkhawk) are given a chilling ultimatum by their demented captor: Fight or die--only one will walk out alive!
Download Link:

Download links are not available at this moment. We will fix them ASAP.


We are replacing dead links with Filedd. Sorry for the inconvenience.