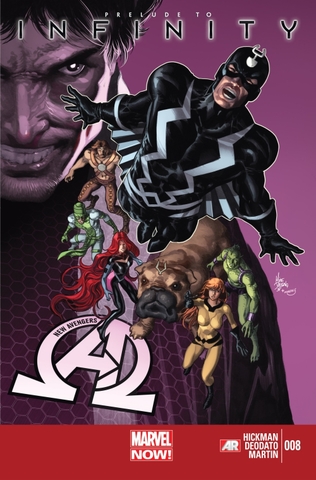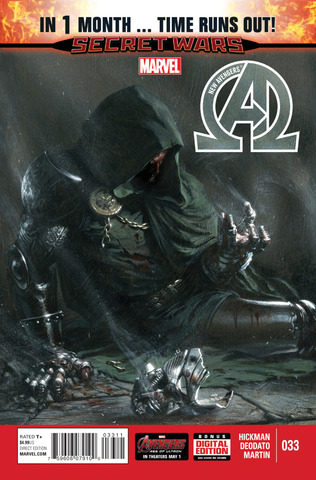 New Avengers Vol.3 #1-33 + Annual (2013-2015) Complete
English | CBR | 34 Issues | 1.24 GB
To prevent a collision of universes, the Illuminati must assemble NOW! Led by the Black Panther, the most powerful and brilliant team in the Marvel Universe is up against an infinite legion of parallel realities!
Download Link:
We are fixing the dead links. Please check
NEWS
for schedule and progress.