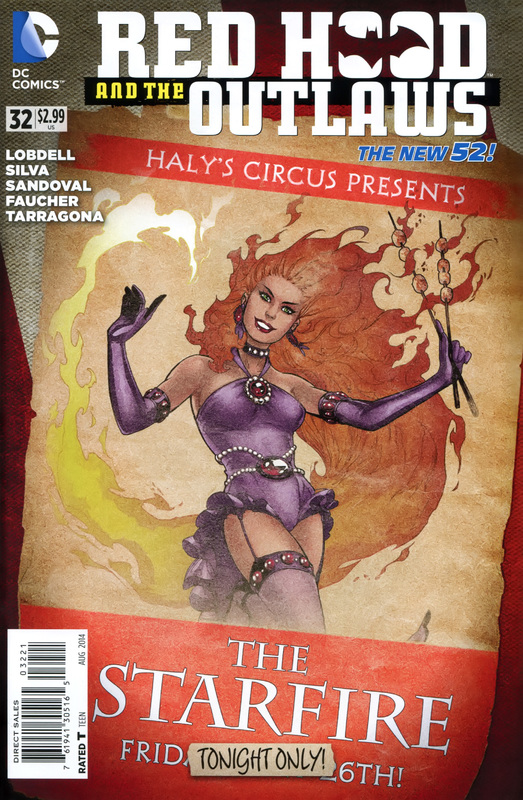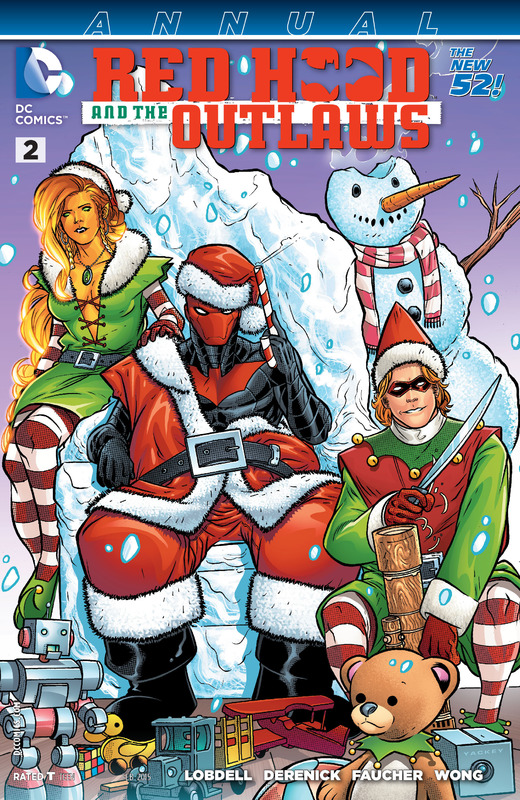 Red Hood and the Outlaws #0-40 + Annuals + Special (2011-2015) Complete
English | CBR | 44 Issues | HD | 1.64 GB
Jason Todd has put his past as the Red Hood behind him until he's suddenly cornered by a pair of modern day outlaws: Green Arrow's rejected sidekick Arsenal and the alien Starfire. Writer Scott Lobdell leads the Outlaws down a path--but is it the path of hero or villain?
Download Link:

Download links are not available at this moment. We will fix them ASAP.


We are replacing dead links with Filedd. Sorry for the inconvenience.