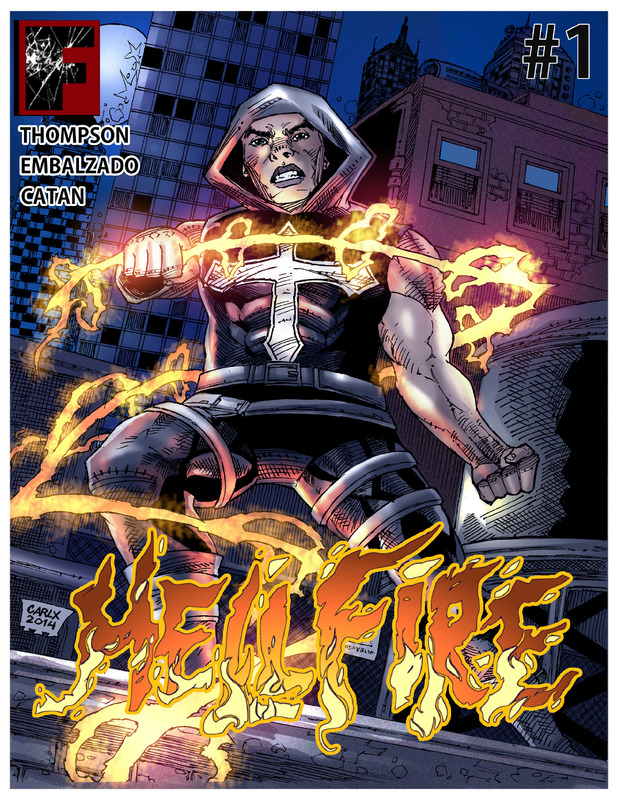 Hellfire 001 (2015)
English | CBR | 54 pages | 131.15 MB
Life is a cruel, twisted joke. Kane Kage knows this all too well. Raised by a single, workaholic father, Kage knew neglect at a very young age. But despite this, he still grew up idolizing him. Tragically everything changes when his father, the one clean lawyer in town, chooses to represent a known criminal. Feeling betrayed, Kage descends down a path of rebellion and destruction. It is after his father's noble end that Kage once again sets himself on the right path. Driven by guilt and rage, he seeks the means to execute justice, finally receiving it after his own death, when he returns from hell. Get ready for a story of rage, redemption, and revenge, as Kane battles not just his own demons, but those that walk the earth, seeking to inflict ruin upon mankind.
Download Link:

Download links are not available at this moment. We will fix them ASAP.


We are replacing dead links with Filedd. Sorry for the inconvenience.