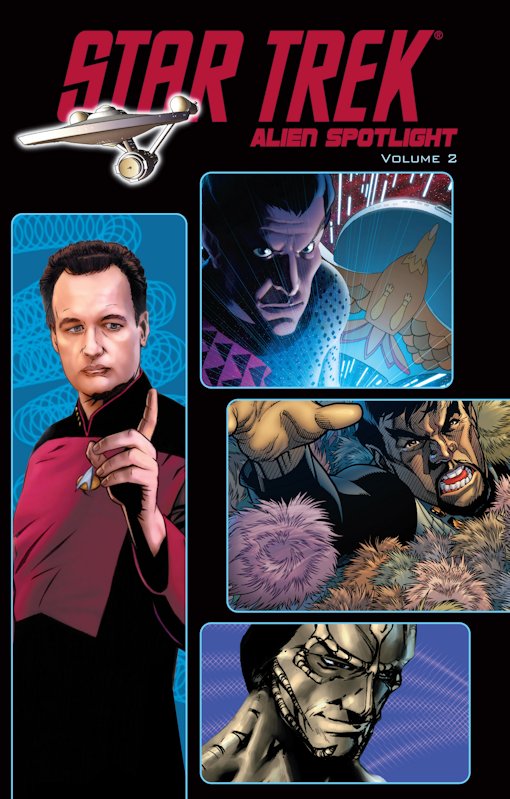 Star Trek Alien Spotlight Vol. 2 (TPB) (2016)
English | CBR | 119 pages | 146.63 MB
Cardassians, Kilingons, Q, Romulans, and Tribbles. Five different and distinct alien races, all part of the Star Trek Universe. Alien Spotlight Volume 2 introduces five stand-alone stories that take you on unique and intriguing adventures, each focusing on an alien species that has come into contact — and often conflict — with the Federation of Planets!
Download Link:

Download links are not available at this moment. We will fix them ASAP.


We are replacing dead links with Filedd. Sorry for the inconvenience.