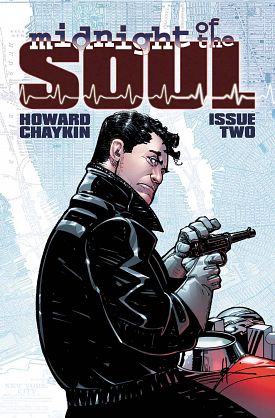 Midnight of the Soul #1-5 (2016) Complete
English | CBR | 5 Issues | 717.45 MB
It's 1950, and Joel Breakstone, former GI and liberator of Auschwitz, is seriously damaged goods. He hasn't exhaled a sober breath in five years—until the sheltered life he's created for himself unravels and he begins the long night that will change his life forever.
Download Link:

Download links are not available at this moment. We will fix them ASAP.


We are replacing dead links with Filedd. Sorry for the inconvenience.