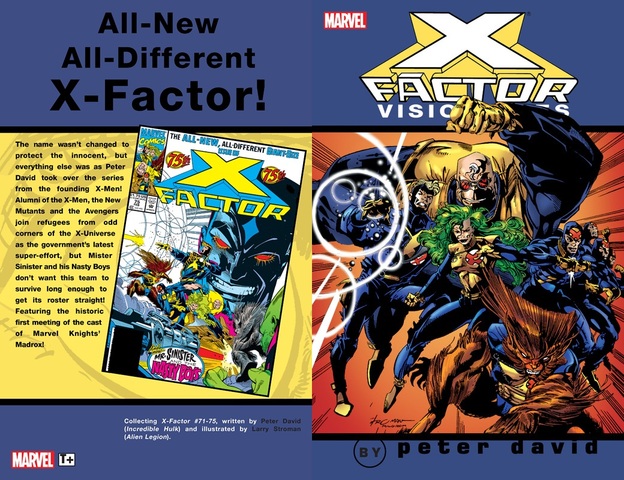 X-Factor Visionaries by Peter David v01 (2005)
English | CBR | 135 pages | 244.46 MB
Collects X-Factor (1986) #71-75.
Alumni of the X-Men, the New Mutants and the Avengers join refugees from odd corners of the X-Universe as the government's latest super-effort, but Mister Sinister and his Nasty Boys don't want this team to survive long enough to get its roster straight!
Download Link:

Download links are not available at this moment. We will fix them ASAP.


We are replacing dead links with Filedd. Sorry for the inconvenience.