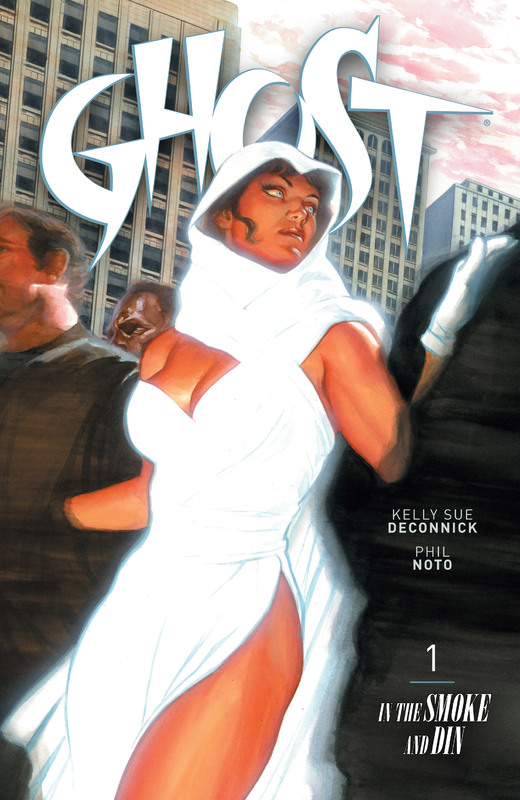 Ghost v01 - In the Smoke and Din (2013)
English | CBR | 135 pages | 108.03 MB
Ghost Vol. 1: In the Smoke and Din
"Super Natural! One warm night in Chicago's Resurrection Cemetery, paranormal investigators Vaughn and Tommy accidentally summon a beautiful, transparent woman. Their search for her true identity uncovers a dark, hidden history of the city and a deadly alliance between political corruption and demonic science! In the middle of it all stands a woman trapped between two worlds! Collects Ghost #0-#4.
Download Link:

Download links are not available at this moment. We will fix them ASAP.


We are replacing dead links with Filedd. Sorry for the inconvenience.