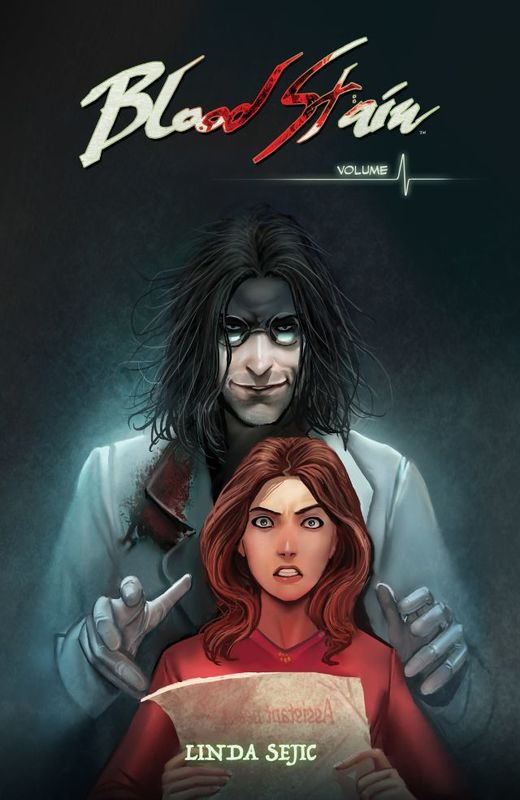 Blood Stain v01 (2016)
English | CBR | 125 pages | 335.68 MB
Mad science at its finest. Chemistry major, Elliot Torres has been unable to keep a steady job and eventually accepts a job by a rumored mad scientist Dr. Vlad Stein. Humorous hijinks ensue as their collaboration becomes epic.
Download Link:

Download links are not available at this moment. We will fix them ASAP.


We are replacing dead links with Filedd. Sorry for the inconvenience.