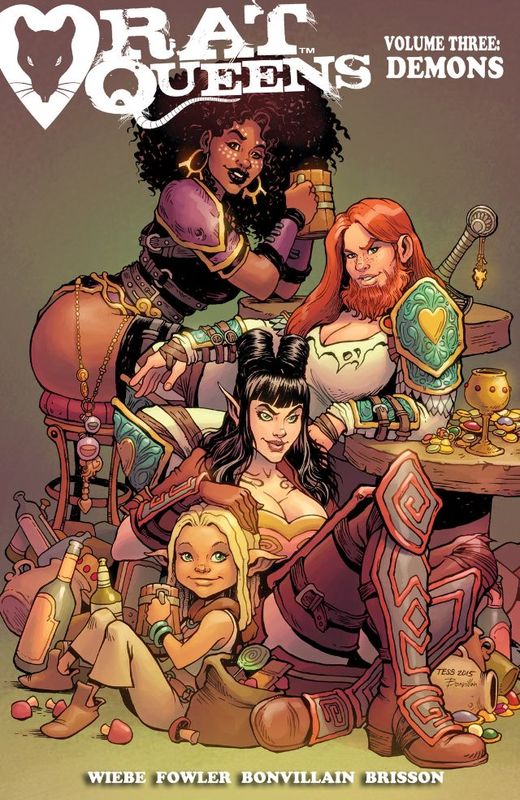 Rat Queens v03 - Demons (2016)
English | CBR | 163 pages | HD 230.30 MB | UHD 649.62 MB
Having survived the end of the world, the Queens follow Hannah back to where it all began: Mage University. A long perilous journey awaits the Rat Queens as they attempt to find out what happened to Hannah's father while battling their own demons. Collects RAT QUEENS #11-15.
Download Link:

Download links are not available at this moment. We will fix them ASAP.


We are replacing dead links with Filedd. Sorry for the inconvenience.