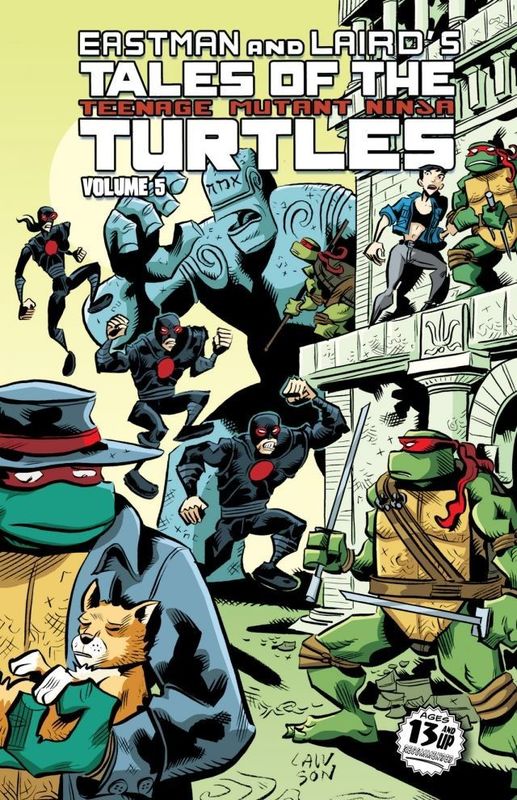 Tales of the Teenage Mutant Ninja Turtles vol 05 (TPB) (2014)
English | CBR | 149 Issues | 175.44 MB
Volume 5 collects issues #9-12 of Tales of the Teenage Mutant Ninja Turtles Volume Two, including the stories "The Path," "Kaddish," "The Quick and the Dead," and "Paris Nocturne" as well as back-up stories by classic and emerging Turtles writers and artists.
Download Link:

Download links are not available at this moment. We will fix them ASAP.


We are replacing dead links with Filedd. Sorry for the inconvenience.