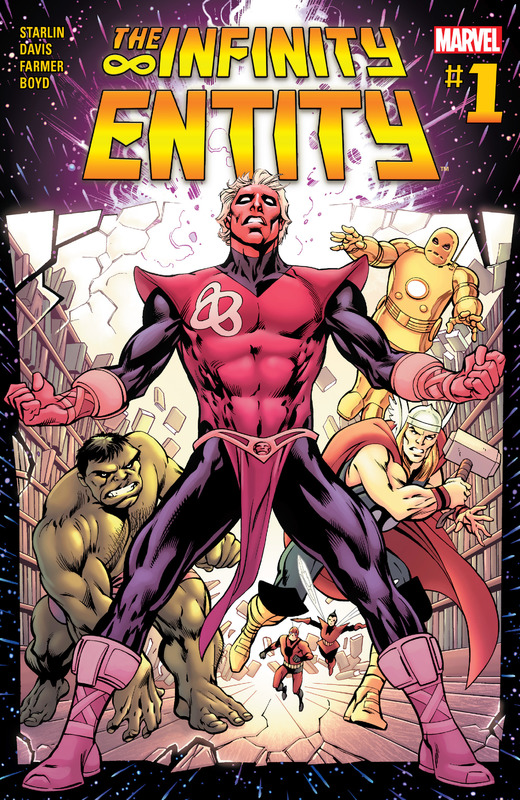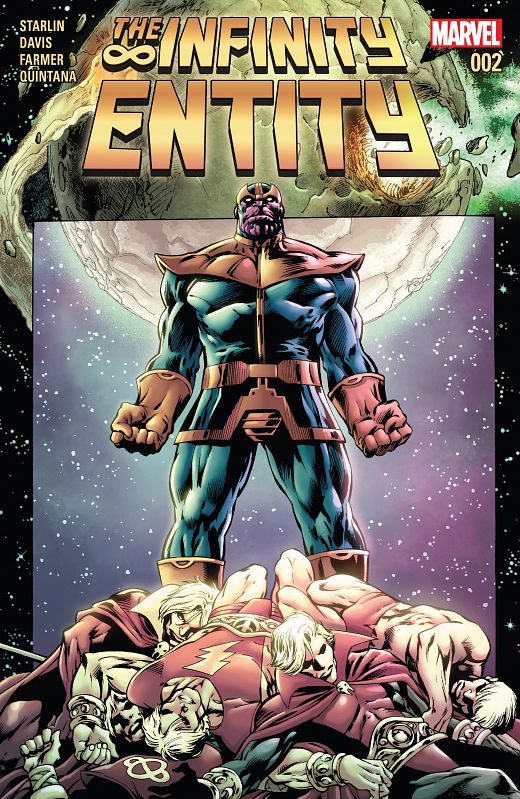 The Infinity Entity #1-4 (2016) Complete
English | CBR | 4 Issues | 163.69 MB
From the pages of Thanos: The Infinity Relativity OGN! When last we saw Adam Warlock, he was a captive of Annihilus of the Negative Zone. So where does The Infinity Entity #1 find him? Hanging with the original Avengers? Then things start getting weird. But what else would you expect from the cosmic team of Jim Starlin and Alan Davis? Guest-starring the Guardians of the Galaxy!
Takes place between the graphic novels Thanos: The Infinity Relativity and Thanos: The Infinity Finale.
Download Link:

Download links are not available at this moment. We will fix them ASAP.


We are replacing dead links with Filedd. Sorry for the inconvenience.