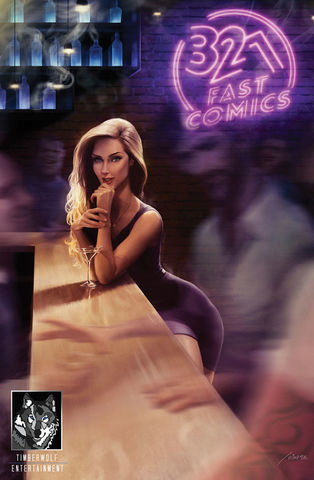 321 - Fast Comics v01 (2014)
English | CBR | 93 pages | 111.89 MB
"321: Fast Comics" is a storytelling challenge where artists and writers must come up with short comic stories that always have: 3 Pages 2 Characters 1 Twist Ending
As long as the above rules are respected, anything goes: any genre, any characters, any situation. The challenge is always to surprise readers at the turn of three pages.
Join top comic book artists as they put themselves through the "321: Fast Comics" challenge!
Download Link:

Download links are not available at this moment. We will fix them ASAP.


We are replacing dead links with Filedd. Sorry for the inconvenience.