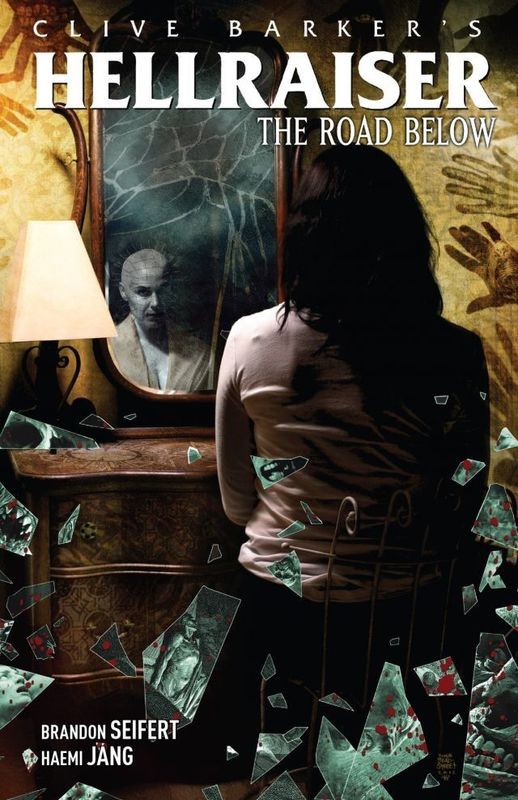 Clive Barker's Hellraiser - The Road Below (2013)
English | CBR | 113 pages | HD | 143.92 MB
Kirsty Cotton has gone from a human resisting the forces of Hell, to the ruler of light in the darkest of places. Shortly after becoming Hell's Priestess, she was called to New Orleans by a holder of the LeMarchand Device -- a woman looking to end a decades-long family feud by any means necessary... This collected edition of the hit mini-series reveals Kirsty's first days in Hell, and how the road there is always paved with good intentions.
Download Link:

Download links are not available at this moment. We will fix them ASAP.


We are replacing dead links with Filedd. Sorry for the inconvenience.