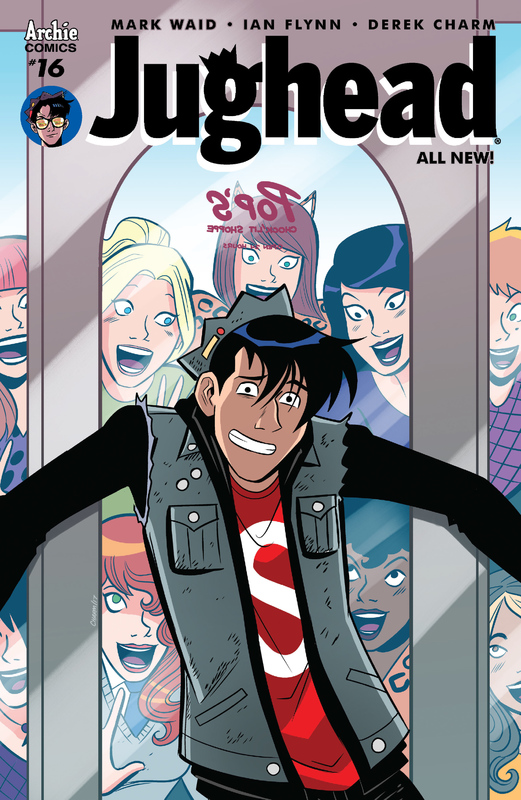 Jughead #1-16 (2015-2017) Complete
English | CBR | 16 Issues | 683.54 MB
FROM THE COMICS DREAM TEAM OF CHIP ZDARSKY (Howard the Duck) AND ERICA HENDERSON (The Unbeatable Squirrel Girl), ARCHIE COMICS PROUDLY PRESENTS... JUGHEAD!
Riverdale High provides a quality education and quality hot lunches, but when one of those is tampered with, JUGHEAD JONES swears vengeance! Well, I mean, he doesn't "swear." This is still Archie Comics after all.
Download Link:
We are replacing filejoker links with Filedd. Sorry for the inconvenience.