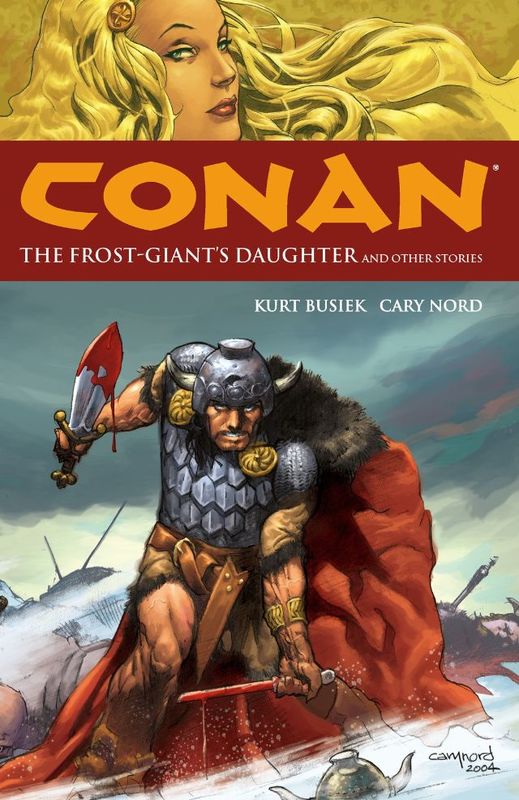 Conan v01 - The Frost-Giant's Daughter and Other Stories (2005)
English | CBR | 188 pages | HD | 339.91 MB
"When the internationally famous barbarian hero returned to comics, with an all-new fresh start, the result was instant sell-outs and multiple printings to keep up with the demand. Now Conan's earliest adventures are collected in a handsome 192-page collection. Catch all the action and savagery as he wars with the murderous Vanir, meets the Frost Giant's Daughter, and is taken as a slave by the ancient sorcerers of Hyperborea! This top-selling new series faithfully expands on original author Robert E. Howard's literary creation. Collecting issues #0-#6 and fourteen pages from issue #7 of the ongoing series. "
Download Link:

Download links are not available at this moment. We will fix them ASAP.


We are replacing dead links with Filedd. Sorry for the inconvenience.