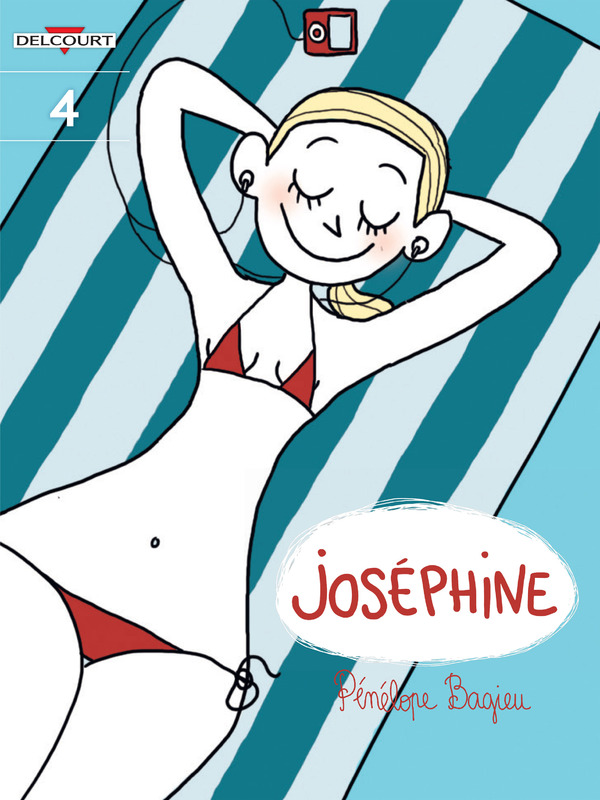 Josephine v01-v03 (2015-2016)
English | CBR | 3 Issues
Josephine is in her "thirties", as she says discreetly. She is not married, does not have any children, but she does have a cat. She is still hoping to meet the ideal man, and is working on it actively... At bars, at the gym, at wine clubs, via the Meetic online dating site... In the meantime, she buys herself designer bags at outrageous prices, has absolutely nothing to wear, and will start working out tomorrow, she promises.
Of course, any similarity to any real young women, in real life, is entirely coincidental...
Download Link:
We are replacing dead links with Filedd. Sorry for the inconvenience.