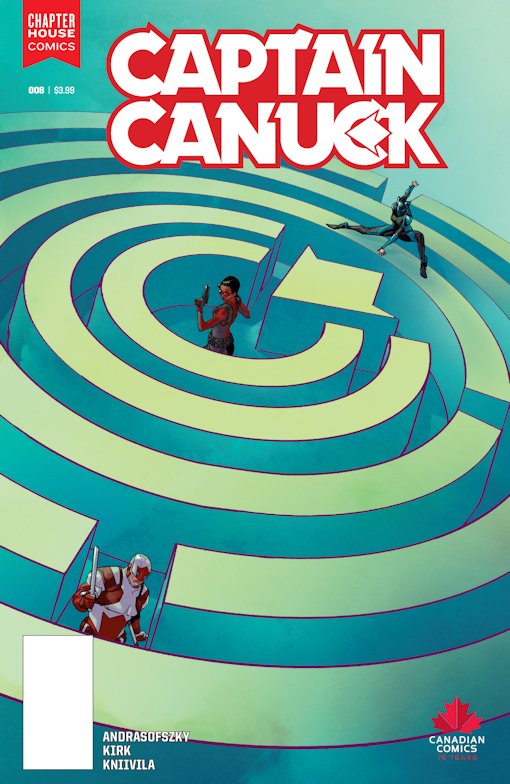 Captain Canuck #0-8 (2015-2016)
English | CBR | 9 Issues | Ongoing
Captain Canuck is a reboot of the classic Canadian comic book hero created in 1975 by Richard Comely and Ron Leishman. This all-new series re-imagines Canuck as a kinetic and accessible 21st-century icon. Born of the true north and tested in war, Captain Canuck is thrust into battle at the head of the global crisis intervention agency called Equilibrium. He must find his way as warrior, leader, and ultimately, hero to save humanity from the machinations of Mr. Gold, Blue Fox, and the even more menacing forces that watch from the shadows.
Download Link:

Download links are not available at this moment. We will fix them ASAP.


We are replacing dead links with Filedd. Sorry for the inconvenience.