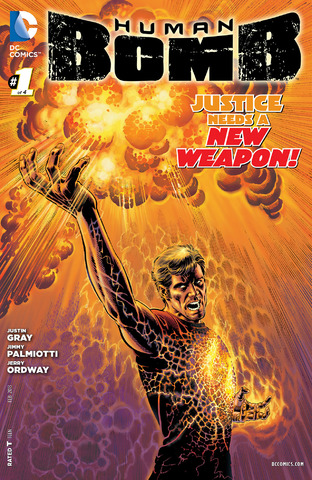 Human Bomb #1-4 (2013) Complete
English | CBR | 4 Issues | 149 MB
In the vein of THE RAY and PHANTOM LADY, writers Jimmy Palmiotti and Justin Gray continue to update the members of the Freedom Fighters for the New 52! Taking center stage in an explosive limited series is the Human Bomb!
Download Link:
We are fixing the dead links. Please check
NEWS
for schedule and progress.