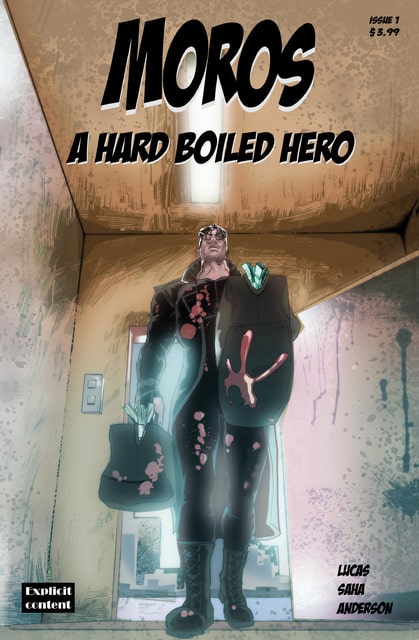 Moros - A Hard Boiled Hero #1-3 (2016)
English | CBR | 3 Issues | 114.87 MB
A dark tale of a middle aged detective in a corrupt city. He decides to take the law into his own hands and crosses more than a few lines in the pursuit of the greater good.
Download Link:

Download links are not available at this moment. We will fix them ASAP.


We are replacing dead links with Filedd. Sorry for the inconvenience.