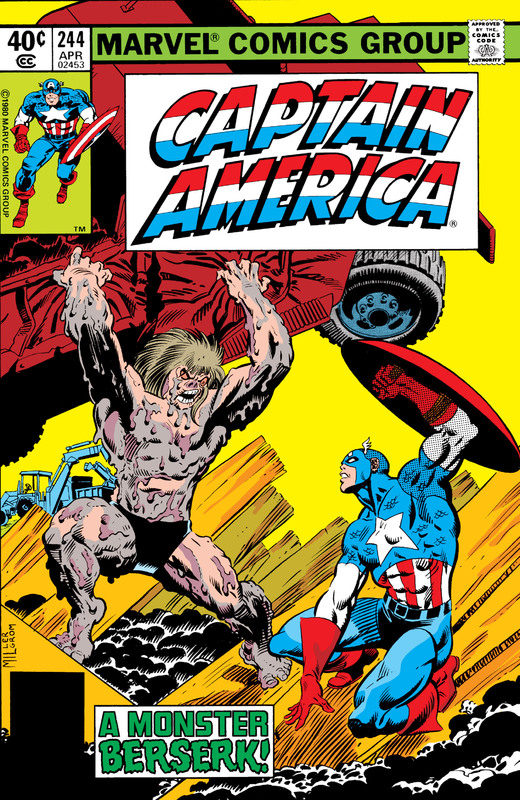 Captain America Vol.1 100-250, 620-628 (1968-2011)
English | CBR | 160 Issues | HD | 5.52 GB
Terrorists have holed up inside the Lincoln Memorial. Their demands don't include getaways or money - they simply want Captain America. And if their demands aren't met, they'll blow themselves up, along with everyone inside the memorial!
1997 Will Eisner Comic Industry Awards - Nominee - Best Serialized Story: (#450-453 "Man Without a Country,")
Title Continuity:
Captain America (1968) #100 continues from Tales of Suspense (1959) #99
Captain America (1968) #600-619 continues from Captain America (2005) #50
Captain America And Bucky (2011) #620-628
Captain America And Hawkeye (2012) #629-632
Captain America And Iron Man (2012) #633-635
Captain America and Namor (2012) #635.1
Captain America And Black Widow (2012) #636-640
Download Link:

Download links are not available at this moment. We will fix them ASAP.


We are replacing dead links with Filedd. Sorry for the inconvenience.