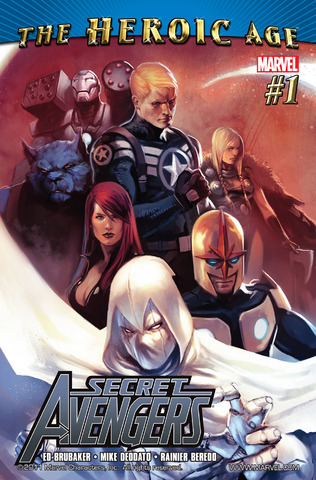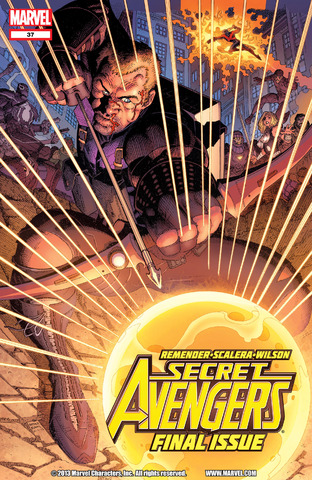 Secret Avengers Vol.1 #1-37 (2010-2013) Complete
English | CBR | 39 Issues | HD | 1.27 GB
Who are the Secret Avengers? Are they a covert team of heroes working the darkest corners of the globe to stop disaster? Are they part-spy, part-super hero? Are they Steve Rogers' newest idea to save the world...or all they all of the above?
Download Link:
We are fixing the dead links. Please check
NEWS
for schedule and progress.