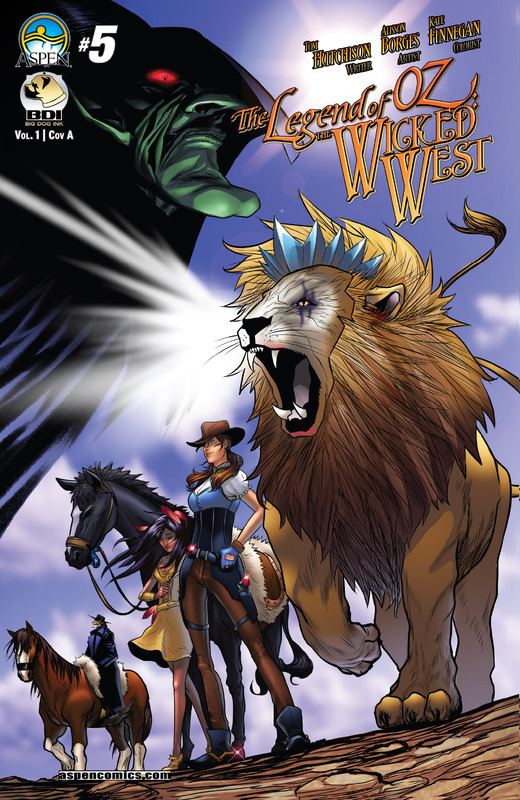 The Legend of Oz - Wicked West v1 1-6 (2011-2012-2016) Complete
English | CBR | 6 Issues | 177.91 MB
Take a trip back over the rainbow to an Oz you never knew existed. Dorothy Gale slips on her ruby spurs after falling out of the sky and is sent off to follow the Yellow Brick Road to the Emerald City. The only problem is the road is gone. This volume collects the smash hit mini-series where Oz itself has been transformed into a wild west landscape. Flying monkeys and scarecrows still walk the plains of Oz, but in ways you would never have imagined. Features a foreword by L. Frank Baum's great-great grandson, Marc Baum.
Download Link:

Download links are not available at this moment. We will fix them ASAP.


We are replacing dead links with Filedd. Sorry for the inconvenience.