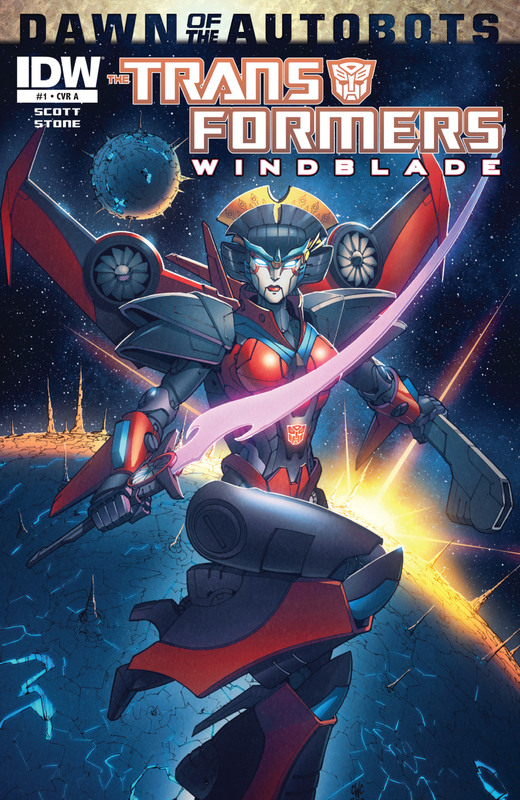 The Transformers - Windblade Vol.1 #1-4 (2014) Complete
English | CBR | 4 Issues | 138.10 MB
WHO IS WINDBLADE? In the aftermath of DARK CYBERTRON, WINDBLADE takes the planet by storm! But where did she come from--and what does her secret mean to the future of the TRANSFORMERS? A powerful new chapter in the TRANSFORMERS saga begins here!
Download Link:
We are fixing the dead links. Please check
NEWS
for schedule and progress.