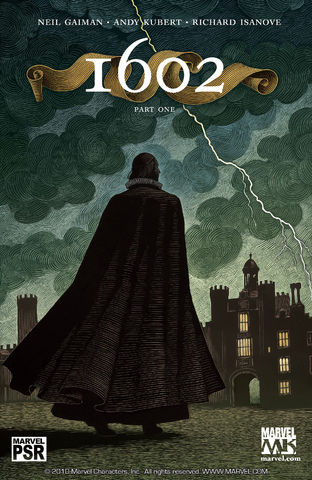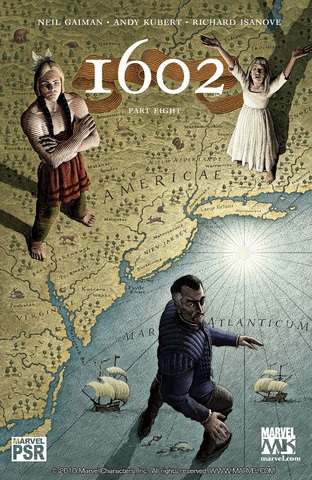 Marvel 1602 1-8 (2003-2004) Complete
English | CBR | 8 Issues | HD | 532.58 MB
Marvel 1602 is an eight-issue comic book limited series published in 2003 by Marvel Comics. The limited series was written by Neil Gaiman, penciled by Andy Kubert, and digitally painted by Richard Isanove; Scott McKowen illustrated the distinctive scratchboard covers. The eight-part series takes place in a timeline where Marvel superheroes have been transplanted to the Elizabethan era; faced with the destruction of their world by a mysterious force, the heroes must fight to save their universe. Many of the early Marvel superheroes — Captain America, Nick Fury, the X-Men, and the Fantastic Four — as well as villains such as Doctor Doom and Magneto appear in various roles.
Download Link:
We are fixing the dead links. Please check
NEWS
for schedule and progress.