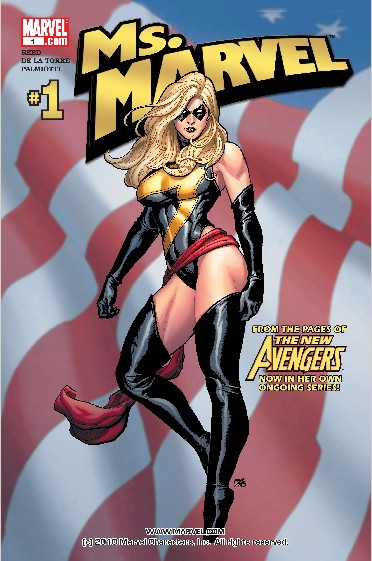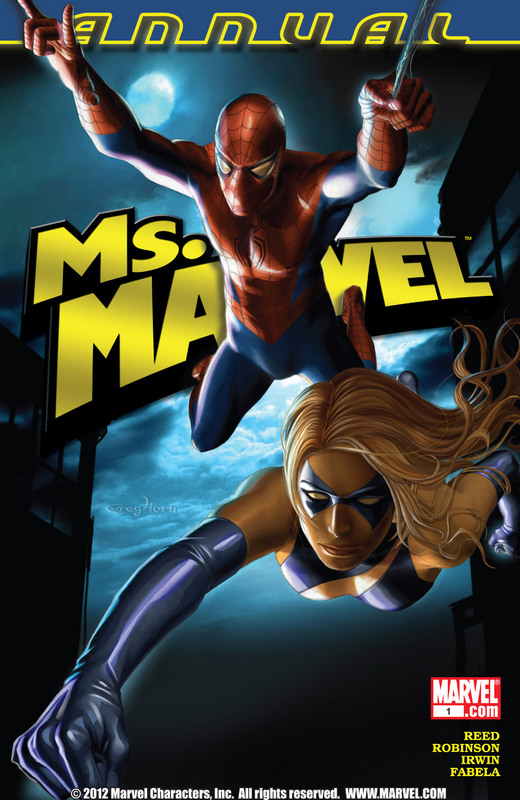 Ms. Marvel Vol.2 #1-50 + Annual + Specials (2006-2010) Complete
English | CBR | 54 Issues | HD | 1.96 GB
Ms. Marvel soars into her own series once more. After her House of M's experience of being a famous hero, Carol Danvers refused to join the New Avengers and tried to become a more respectful hero.
Ms. Marvel #1-50 (2006-2010)
Ms. Marvel 011b Special Binary (2007)
Ms. Marvel 031b Special Storyteller (2008)
Ms. Marvel 034b Annual (2008)
Giant-Size Ms. Marvel 01 (2006)
Download Link:
We are fixing the dead links. Please check
NEWS
for schedule and progress.