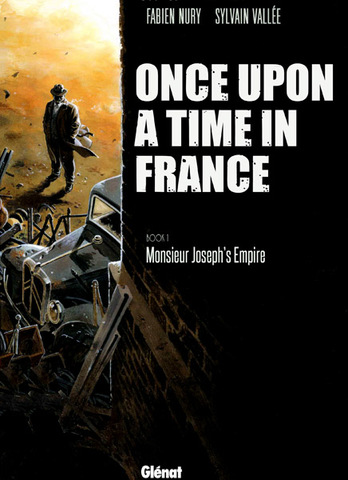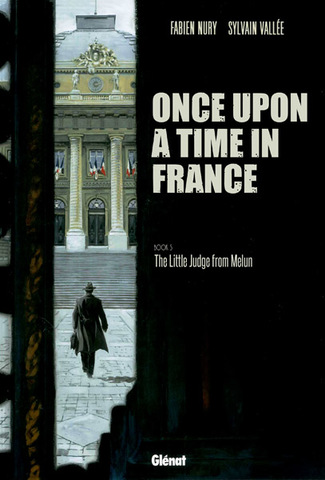 Once Upon a Time in France #1-6 (2007-2011)
English | CBR | 6 Issues | 345 MB
Orphan. Immigrant. Scrap dealer. Millionaire. Collaborator. Resistance fighter. Criminal to some, hero to others. Joseph Joanovici was all that, and more. This is his story...
Download Link:

Download links are not available at this moment. We will fix them ASAP.


We are replacing dead links with Filedd. Sorry for the inconvenience.