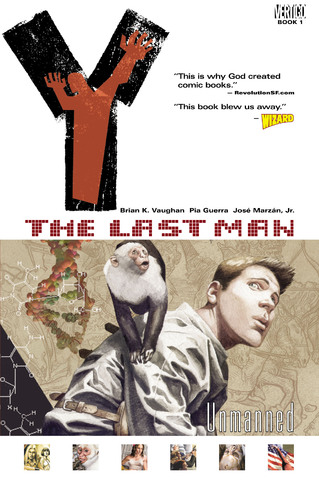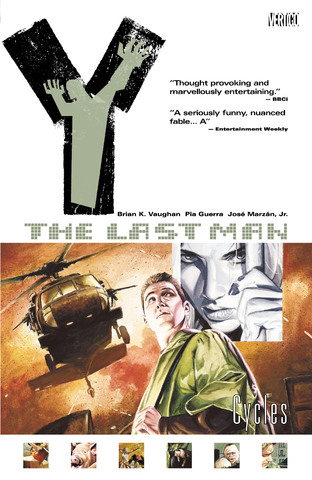 Y - The Last Man Vol. 1-4 TPB (2003-2004)
English | CBR | 4 Issues | HD | 582.16 MB
Y: The Last Man is a comic book series by Brian K. Vaughan and Pia Guerra published by Vertigo beginning in 2002. The series is about the only man to survive the apparent simultaneous death of every male mammal (barring the same man's pet monkey) on Earth. The series was published in sixty issues by Vertigo and collected in a series of ten paperback volumes (and later a series of five hardcover "Deluxe" volumes). The series' covers were primarily by J. G. Jones and Massimo Carnevale. The series received five Eisner Awards.
Download Link:

Download links are not available at this moment. We will fix them ASAP.


We are replacing dead links with Filedd. Sorry for the inconvenience.