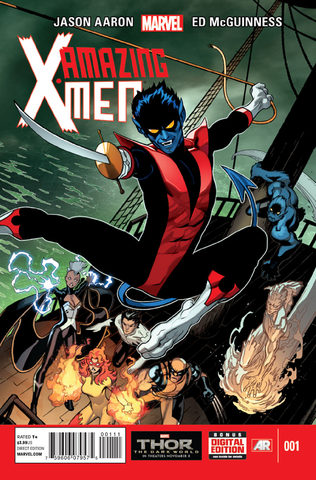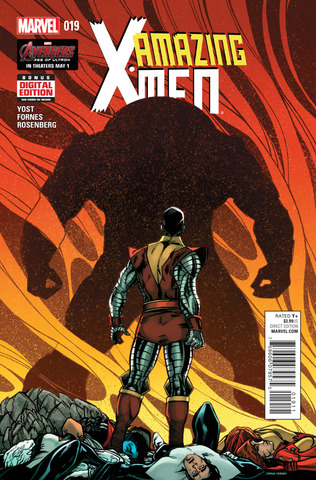 Amazing X-Men #1-19 + Annual (2013-2015) Complete
English | CBR | 20 Issues | 811.24 MB
An AMAZING new era for the X-Men! WOLVERINE, STORM, BEAST, ICEMAN, NORTHSTAR, FIRESTAR and a returning NIGHTCRAWLER fight to protect a future for mutantkind.
Download Link:

Download links are not available at this moment. We will fix them ASAP.


We are replacing dead links with Filedd. Sorry for the inconvenience.