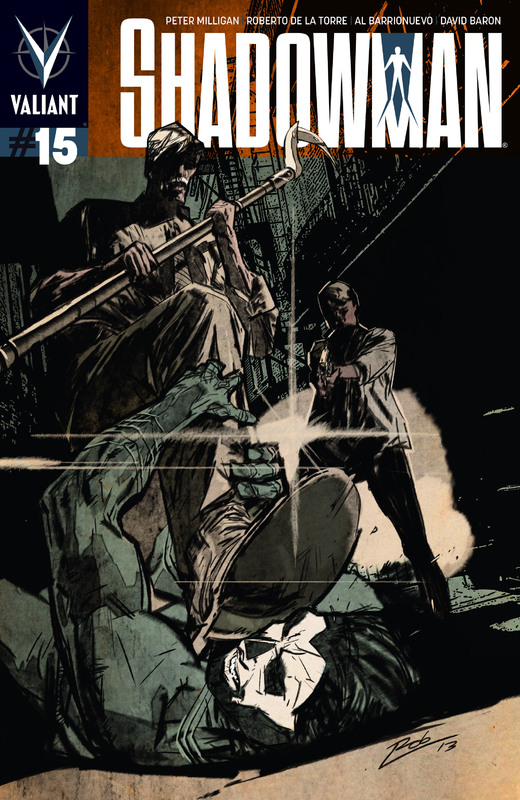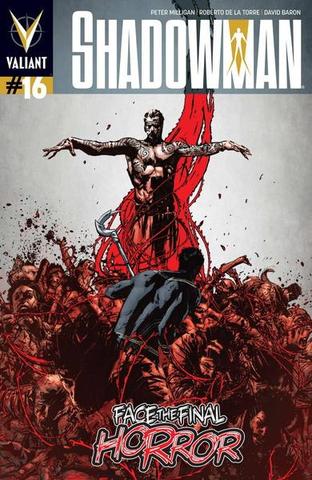 Shadowman Vol.4 #0-16 (2012-2014) Complete
English | CBR | 18 Issues | 725.13 MB
With digital exclusive content including original art! There are a million dreams in the Big Easy. But now its worst nightmare is about to come true. As the forces of darkness prepare to claim New Orleans as their own, Jack Boniface must embrace the legacy he was born to uphold. As Shadowman, Jack is about to become the only thing that stands between his city and an army of unspeakable monstrosities from beyond the night. But is the mantle of Shadowman a blessing or a curse? And what is the true cost of his otherworldly power?
Download Link:

Download links are not available at this moment. We will fix them ASAP.


We are replacing dead links with Filedd. Sorry for the inconvenience.