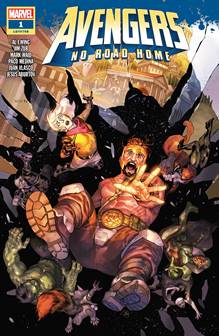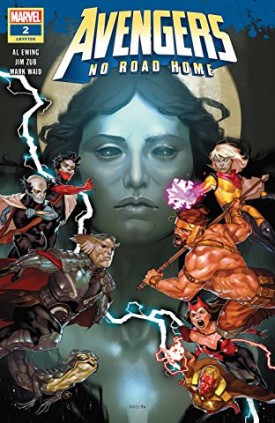 Avengers - No Road Home #1-10 (2019) Complete
English | CBR | 10 Issues | 438.76 MB
The team that brought you AVENGERS: NO SURRENDER REUNITES for an all-new weekly AVENGERS adventure! Night has fallen across the universe. Now seven Avengers - and one new addition - journey forth to bring back the light. But when the threat they face has destroyed even the gods... will anyone make it home?
====================
Avengers - No Road Home (2019)
English | CBR | 257 pages | 474.17 MB
Collects Avengers: No Road Home (2019) #1-10.
Download Link: