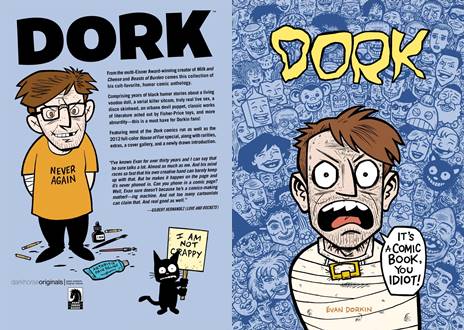 Dork! (2018)
English | CBR | 273 pages | 627.66 MB
From the multi-Eisner award-winning creator of Milk and Cheese and Beasts of Burden comes this collection of his cult, humor comic anthology.
Comprising years of black humor stories about a living voodoo doll, a serial killer sitcom, truly real live sex, a disco skinhead, an urbane devil puppet, classic works of literature acted out by Fisher-Price toys, and more absurdity--this is a must have for Dorkin fans!
Featuring most of the Dork comic run as well as the 2012 full-color House of Fun special, along with rarities, extras, a cover gallery, and a newly drawn introduction.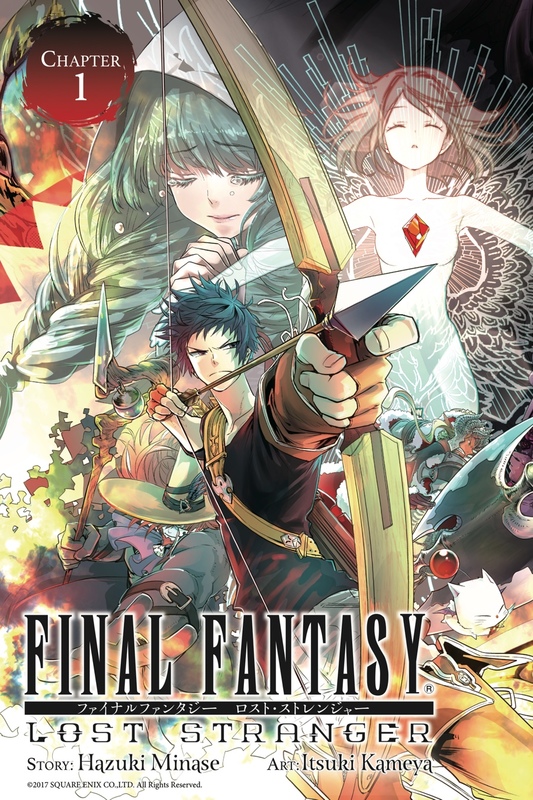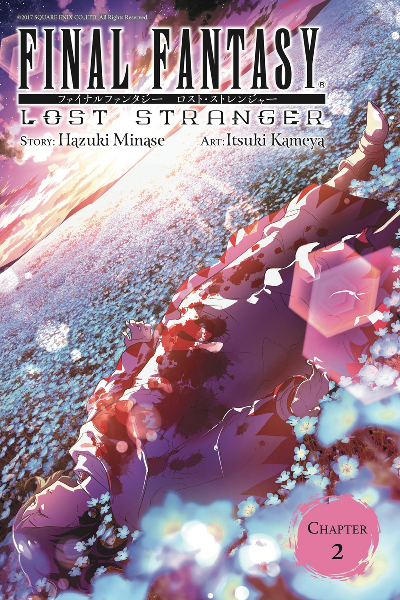 Final Fantasy Lost Stranger #1-17 + v01 (2017-2019)
English | CBR | 18 Issues
Scoring a job at Square Enix, Sasaki Shogo's dream of producing a Final Fantasy game finally seems within his grasp! But after he starts, he quickly discovers that the work has nothing to do with his favorite franchise at all... Disillusioned, his enthusiasm for FF begins waning despite his sister / co-worker Yuko's attempts to lift his spirits. Their conversation is cut short, though, when a runaway truck suddenly careens toward the two of them...!When Shogo comes to, the first thing he sees is...a Moogle?! Wait, was that a Cure spell? And chocobos...?! Hurled into a Final Fantasy world unbound to any particular installment, how will an uber-fan like Shogo survive?!Read the first chapter of Final Fantasy Lost Stranger at the same time as Japan!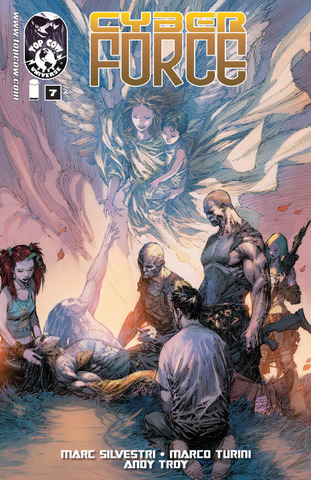 Cyberforce Vol.4 #1-11 + Artifacts (2012-2016) Complete
English | CBR | 12 Issues | 510.06 MB
TOP COW'S TOP-SELLING SERIES RETURNS IN A GROUND-BREAKING WAY! Top Cow celebrates its 20th anniversary with the return of the series that started it all: CYBER FORCE! Top Cow founder MARC SILVESTRI (THE DARKNESS, Incredible Hulk) returns to his first Image series as co-writer, art director and cover artist! Co-writer MATT HAWKINS (THINK TANK, LADY PENDRAGON) and artist KHOI PHAM (Mighty Avengers, Daredevil) join SILVESTRI to bring you a contemporary re-imagining rooted in cutting edge, real world technology. Carin Taylor, codenamed Velocity, has escaped from the CDI controlled Millennium City and is desperately trying to find the one man she believes can help her prevent the end of the world. When she runs a group of other CDI escapees, will they help her... or turn their backs?
Navigation Menu