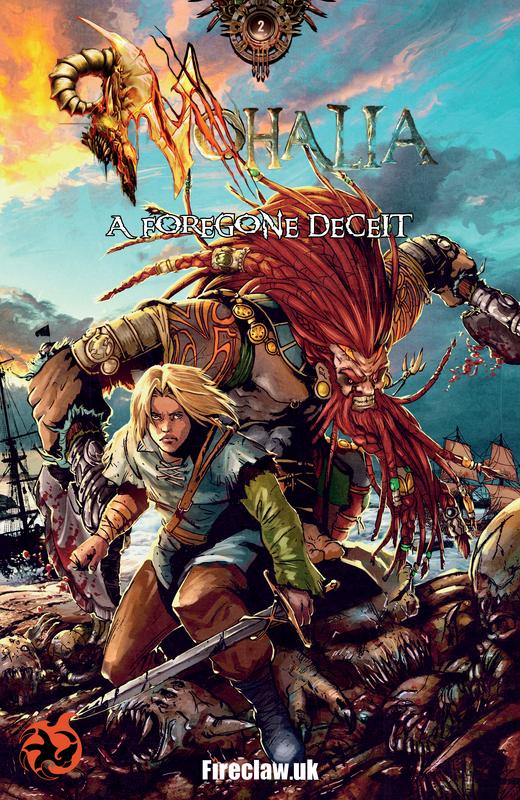 Nohalia v01-v02 (2017)
English | CBR | 2 Issues
The goddess Nohalia lies trapped within the planet that bears her name. Wrapped in her own hair, she is curled protectively around the child in her womb. Although conceived by evil, Nohalia's love will neither allow the child to be born, nor to be slain. Humans, demons and deities alike seek to allow the birth of the Unborn to bring about an age of eternal terror, while those allied to Nohalia seek to prevent it.
Eod, a simple farm boy, is thrown into this epic battle when he is chosen as a Synelect, one of the few humans able to wield the power of the mana.
Download Link:
We are replacing filejoker links with Filedd. Sorry for the inconvenience.