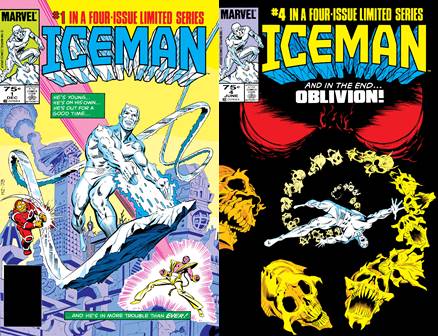 Iceman Vol.1 #1-4 (1984) Complete
English | CBR | 4 Issues | 296.45 MB
You know Bobby Drake, original X-Man, but now meet the rest of his one-of-a-kind family! The youngest of the X-Men steps out in his own solo adventure -- with no mutant teammates, no Defenders, and no Champions on back up!
====================
X-Men Iceman (2017)
English | CBR | 120 pages | 351.12 MB
Collects Iceman (1984) #1-4 and material from Bizarre Adventures #27.
Download Link: