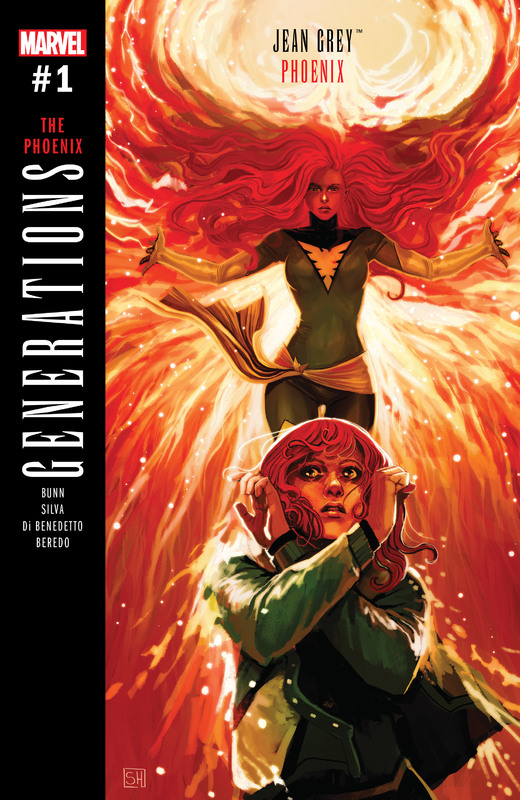 Generations (2017) Complete
English | CBR | 10 Issues | 885.32 MB
In a flash, the Marvel heroes of today are offered a gift: to stand shoulder to shoulder with those who came before them. Within the Vanishing Point our heroes will discover what is needed to usher in the future of the Marvel Universe. This August, prepare for Marvel's GENERATIONS!
====================
Generations (2017)
English | CBR | 310 pages | 616.53 MB
Hardcover and trade paperback collecting Generations: Banner Hulk & Totally Awesome Hulk, Captain Marvel & Captain Mar-Vell, Ms. Marvel & Ms. Marvel, Hawkeye & Hawkeye, Iron Man & Ironheart, Miles Morales Spider-Man & Peter Parker Spider-Man, Phoenix & Jean Grey, Sam Wilson Captain America & Steve Rogers Captain America, Unworthy Thor & Mighty Thor and Wolverine & All-New Wolverine.
Download Link: