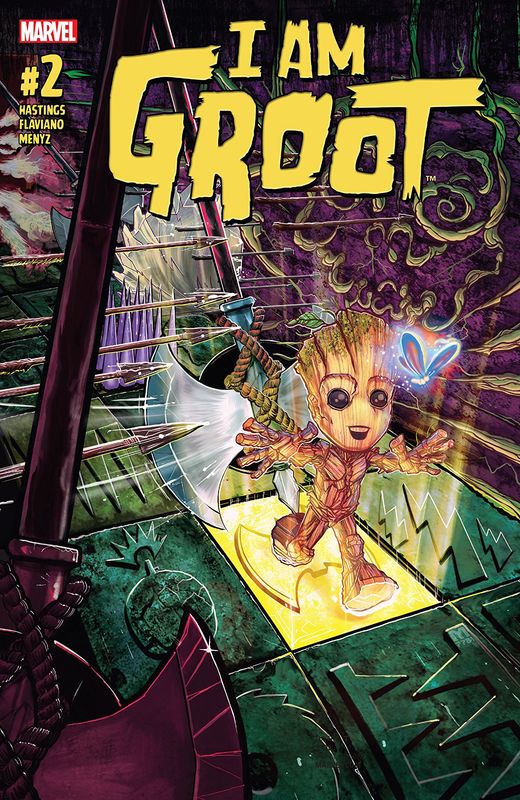 I Am Groot #1-5 (2017) Complete
English | CBR | 5 Issues | 233.49 MB
GROOT IN HIS OWN SERIES, SMALLER AND BETTER THAN EVER! When the Guardians of the Galaxy get caught in a wormhole, a smaller-than-normal Groot is separated billions of light-years away from the team. Falling to a planet below, Groot discovers he is on an entirely alien and unknown world full of strange creatures and societies. Seriously underdeveloped and with nobody who can understand him, Groot will need to make the journey to the center of this world and find the way back to his family!
====================
I Am Groot (2018)
English | CBR | 119 pages | 244.11 MB
Collecting I Am Groot #1-5.
Download Link: