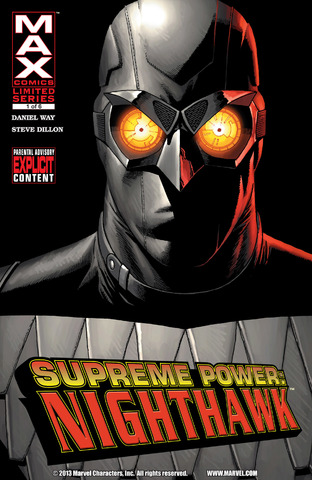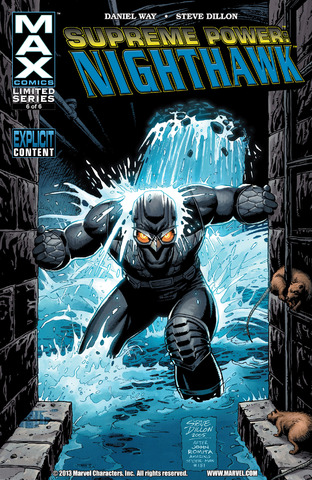 Supreme Power - Nighthawk #1-6 (2005-2006) Complete
English | CBR | 6 Issues | HD | 146.33 MB
As a boy, Kyle Richmond witnessed the murder of his parents, the event that turned him into Nighthawk. Now, the people of Chicago are dying in the streets at the hands of a monster whose scars run deeper than Nighthawk's.
Download Link:
We are fixing the dead links. Please check
NEWS
for schedule and progress.