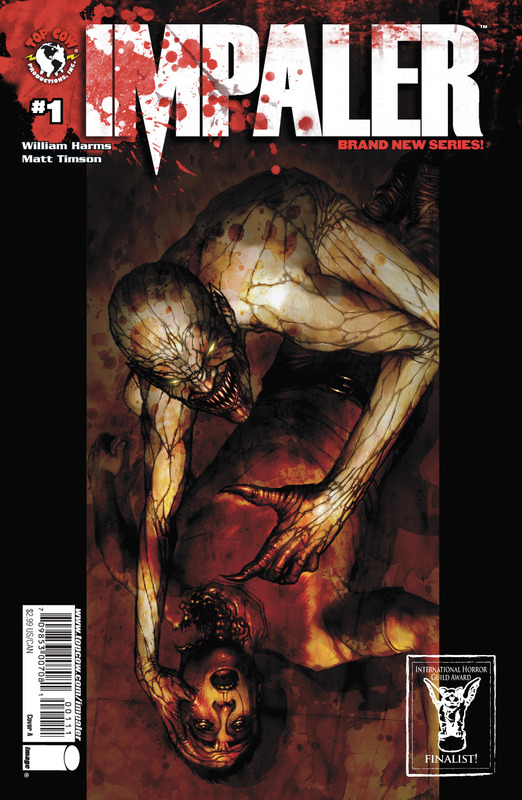 Impaler Vol.2 #1-5 (2008-2010) Complete
English | CBR | 5 Issues | HD | 189.72 MB
Millions of vampires have descended upon America. In a desperate bid to defeat them, the U.S. military nuked New York City. Unfortunately, it was too little, too late. Humanity's only chance rests in the hands of vampire hunter Vlad the Impaler and a small band of human survivors.
Download Link:

Download links are not available at this moment. We will fix them ASAP.


We are replacing dead links with Filedd. Sorry for the inconvenience.