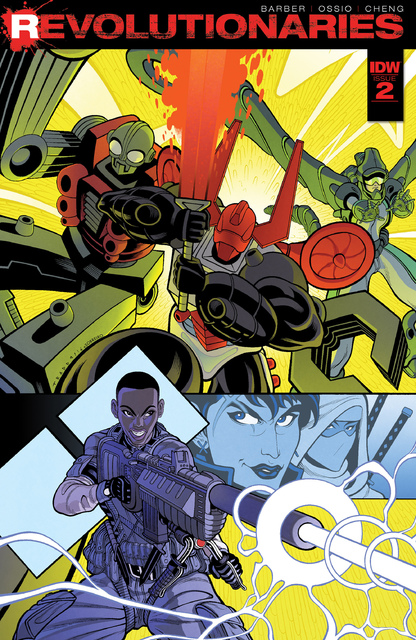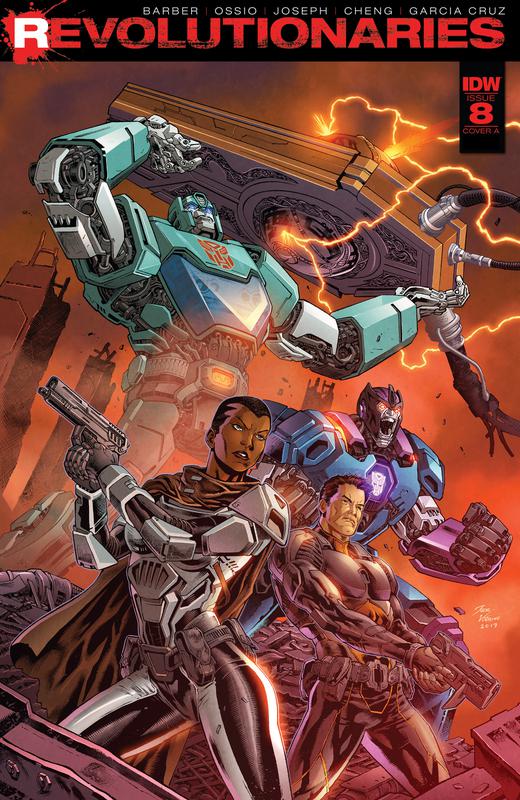 Revolutionaries #1-8 (2016-2017) Complete
English | CBR | 8 Issues | 585.80 MB
THE REVOLUTION MAY BE OVER--but the future is just beginning! Ripped from the pages of the hottest crossover of the year, the REVOLUTION team of John Barber and Fico Ossio continue the action! KUP is a CYBERTRONIAN literally older than the universe; ACTION MAN is the ultimate special agent trying to live up to an impossible legacy; MAYDAY is a G.I. JOE leader trying to rescue her first command; and BLACKROCK is a CYBERTRONIAN that thinks he's a human. It takes the mind-bending clash of ROM versus MAJOR BLUDD and the OKTOBER GUARD to bring this unlikely team together... and the secret they learn threatens to unravel the entire universe.
====================
Revolutionaries v01 - Crisis Intervention (2017)
English | CBR | 111 pages | 348.77 MB
Collects issues #1 - 4
====================
Revolutionaries v02 - Power and Glory (2017)
English | CBR | 115 pages | 355.79 MB
Collects issues #5-8.
Download Link: