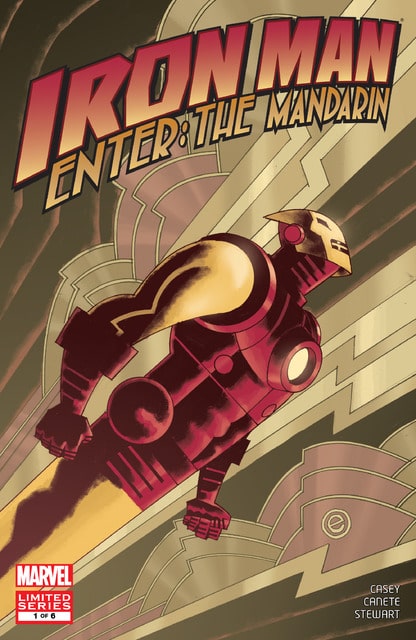 Iron Man - Enter the Mandarin #1-6 (2007-2008) Complete
English | CBR | 6 Issues | HD | 263.35 MB
Warming up for the movie event of 2008 -- find out exactly how Iron Man's deadliest nemesis came to be. A tale from the early days of the Marvel Universe, this mini-series contains secrets never-before-revealed of the first-ever meeting between the Golden Avenger and the global terrorist known only as the Mandarin! What really happened during that first encounter? Even if you've read the original comics, you only know HALF of the story!
Download Link:
We are fixing the dead links. Please check
NEWS
for schedule and progress.