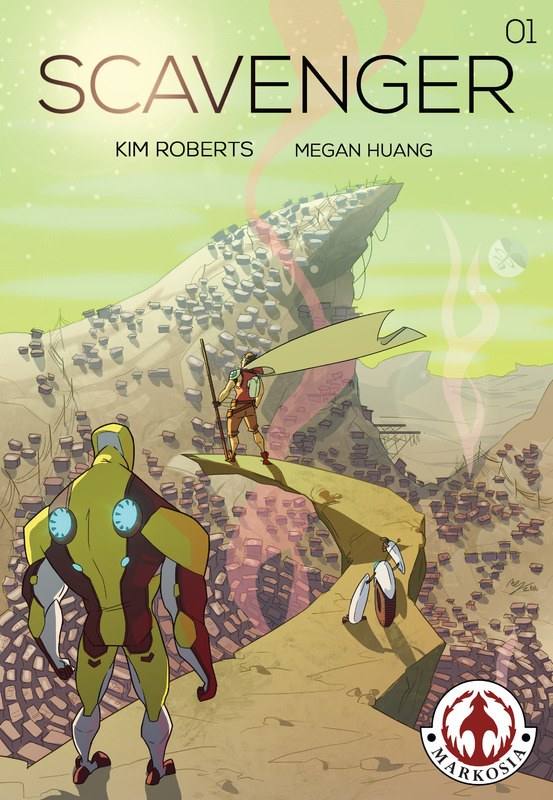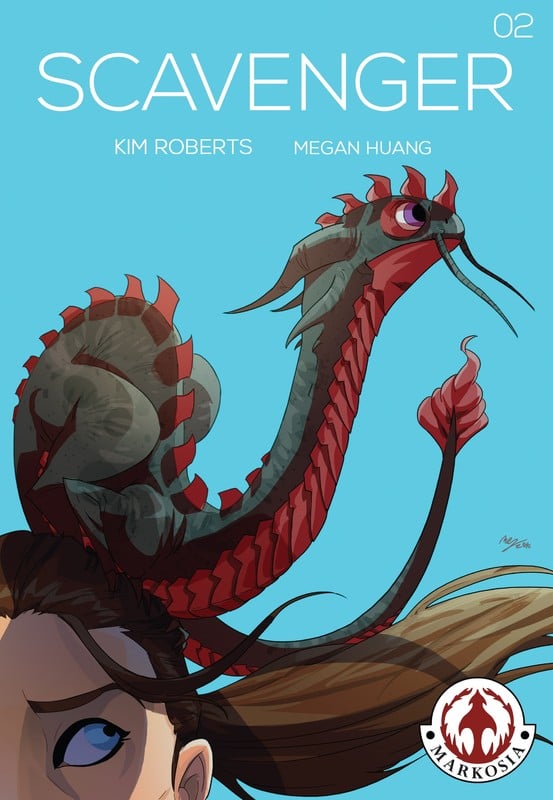 Scavenger #1-2 (2016)
English | CBR | 2 Issues
A young scavenger called Aidan discovers the last remaining plant on Arin and unlocks the secrets to his hidden past and magical abilities. With the help of his robotic companions Squealer and Watson and ancient spirit guide Oya, he embarks on a quest to over throw Lord Karawan and his Seventh Sanctum in the Floating City.
Download Link:

Download links are not available at this moment. We will fix them ASAP.


We are replacing dead links with Filedd. Sorry for the inconvenience.