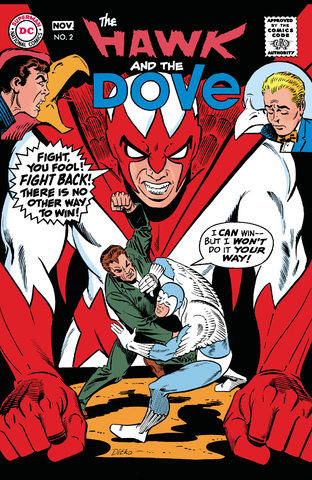 The Hawk and the Dove Vol.1 #1-6 (1968-1969) Complete
English | CBR | 6 Issues | HD | 319.65 MB
The Drop-Outs, a gang of thieves, run rampant in the college town of Elmond, and Hawk and Dove are unable to capture them due to their constant bickering.
Download Link:

Download links are not available at this moment. We will fix them ASAP.


We are replacing dead links with Filedd. Sorry for the inconvenience.