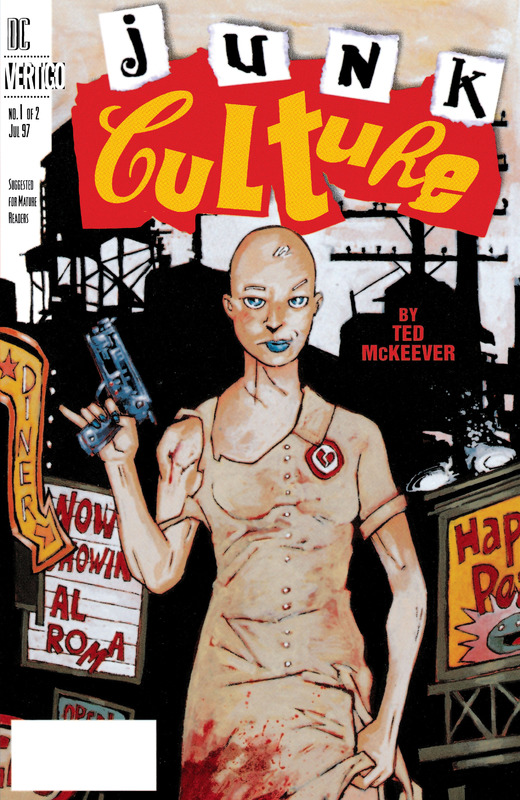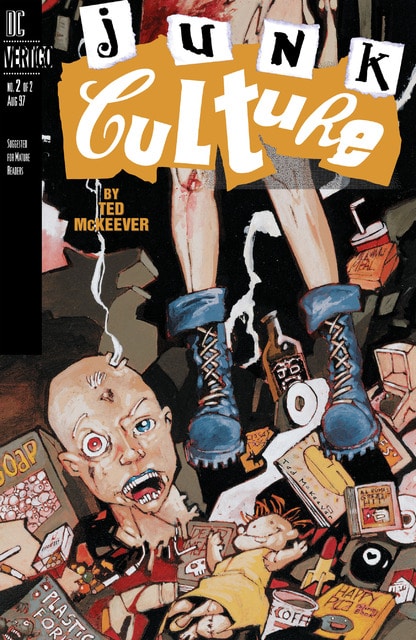 Junk Culture #1-2 (1997) Complete
English | CBR | 2 Issues | 51.29 MB
When two teenage girls discover that reality's not quite what they've been programmed to believe, a suburban town gets totaled. Gratuitous icons, mass-media manipulation and psycho-pop science coagulate in this 2-issue tour-de-force that exposes the copious junk in modern culture.
Download Link:
We are fixing the dead links. Please check
NEWS
for schedule and progress.