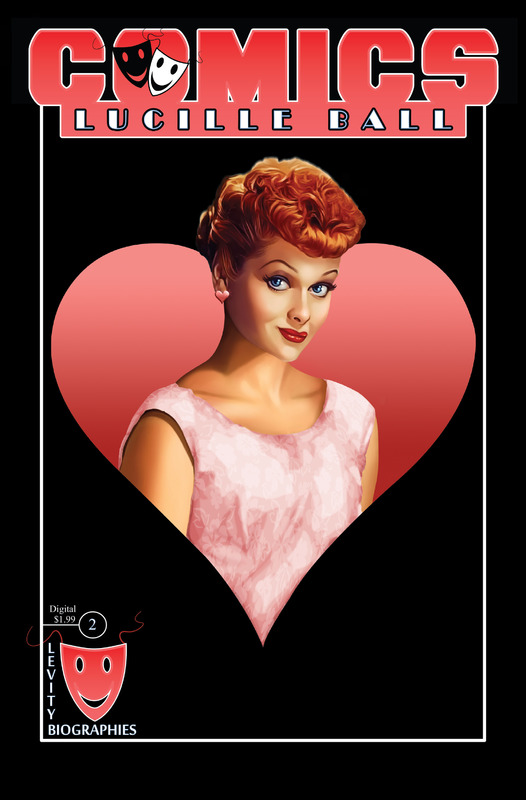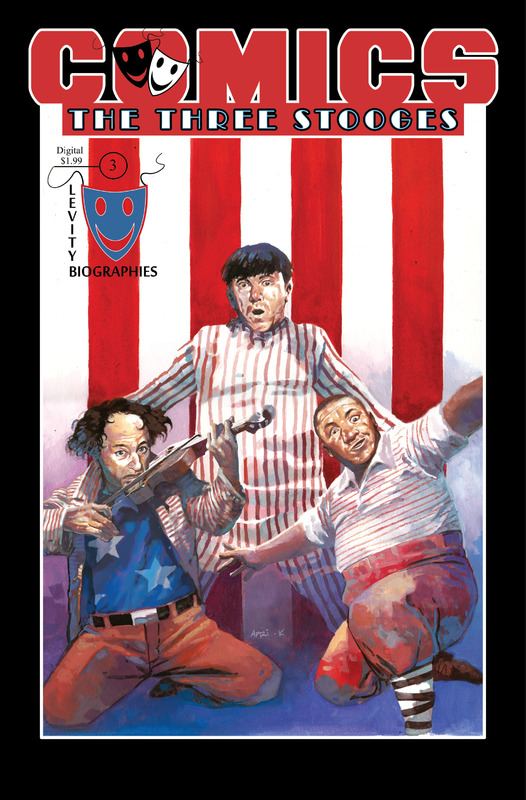 Comics #1-3 (2015)
English | CBR | 3 Issues | (of 6)
George Carlin is the subject of the first issue of "COMICS", a biography series about stand-up comics, sitcom stars & comedians who have made a huge impact on popular culture. Launching this series is this in-depth narrative of the eventful (and sometimes tragic) life and career of arguably the greatest and most influential comedic genius of all time.
Download Link:

Download links are not available at this moment. We will fix them ASAP.


We are replacing dead links with Filedd. Sorry for the inconvenience.