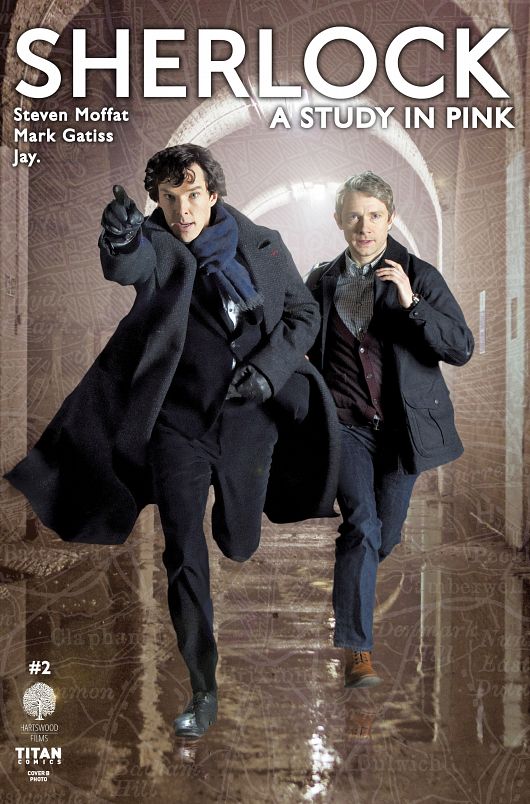 Sherlock - A Study in Pink #1-6 (2016) Complete
English | CBR | 6 Issues | 415.82 MB
The Japanese SHERLOCK Manga comes to the USA and UK for the first time ever! Adapting the episodes of the smash-hit BBC America/Hartswood Films TV show that sees Sherlock (Benedict Cumberbatch) and Watson (Martin Freeman) tackling brain-teasing crimes in modern-day London, this stunning manga is presented in its original right-to-left reading order, and in the full chapters as originally serialised. Each oversized issue comes with a selection of BRAND-NEW covers by some of the best Sherlock artists around! #1 kicks things off with a 52pp special. Meet Sherlock and Watson for the first time... all over again!
Download Link:

Download links are not available at this moment. We will fix them ASAP.


We are replacing dead links with Filedd. Sorry for the inconvenience.